Environmental Awareness
This page is dedicated to environmental projects undertaken at Fernhill School.
One of our Geography Teachers, Miss Speed, holds the UN Climate Change Teacher Accreditation
Climate Club
Save Biodiversity to Save Ourselves
Fernhill have formed a 'Climate Club' that meets after school in response to Hampshire County Council's invitation to participate in
the project 'Our Climate Crisis Forest' and the urgent need to reduce global warming.
Our totem pole project will be on display in Winchester, please see the article below to read more in many languages.
Save Biodiversity to Save Ourselves - multi language document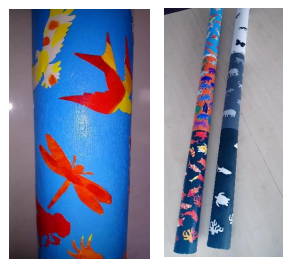 Tree Planting
Fernhill joined Rushmoor Borough Council to help plant 1000 trees at Southwood Country Park on 16th January 2020. The trees were provided by Farnborough Airport under their Carbon Footprint Reduction program.
Our students and staff received a lesson in how to plant the trees correctly and we really enjoyed helping out!
Staff from RBC, Councillors, Blackwater Valley Countryside Partnership, other local schools and community groups such as RVS' Blooming Marvellous gardeners also attended.